About Talk Time UK

Talk Time UK, a business to business mobile specialist, was set up in 2009 by husband and wife team Gary & Adele Marzella and the company has now grown to have 4 staff with a combined experience spanning over 30 years.
We take great pride in being an O2 Business Specialist Partner, EE Select Business Partner, Vodafone Business Partner and an Apple Business Partner.
Our personal service, quarterly account reviews and attention to detail ensures that we stand out from the crowd. Our future vision is to continually deliver tailored solutions to enable your business to grow with the help of new technology available. The foundations of the business are honesty, quality of service and 24/7 support for all our customers, 365 days a year.
Our passion is supporting our customers with technology that suits their needs
---
Meet The Team
Gary Marzella
Gary is a Partner of Talk Time UK and set up the business with his wife Adele in 2009. With over 30 years of experience within the telecommunications industry, Gary contributes hugely to our 97% retention rate. Gary is the head of sales for Talk Time UK, bringing in new business each year as well as securing all of the upgrading and new contracts for our O2 and Vodafone customers. In addition to this he also helps our customers save money on their energy bills. Year after year Gary strives to provide solutions and save customers money on their mobiles and energy products.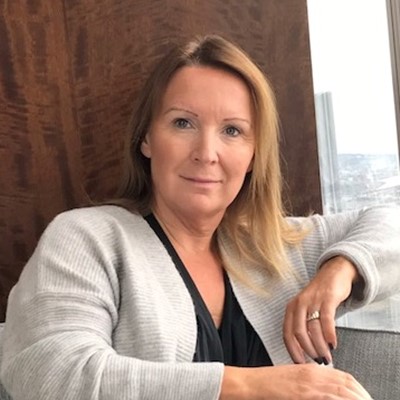 Adele Marzella
Adele is a Partner of Talk Time UK and set up the business with her husband Gary in 2009. With also over 30 years of experience within the telecommunications industry, Adele is one of the most advanced members of the Talk Time UK team with an outstanding knowledge of the business. Adele is head of accounts for Talk Time UK and manages the financial side of the company.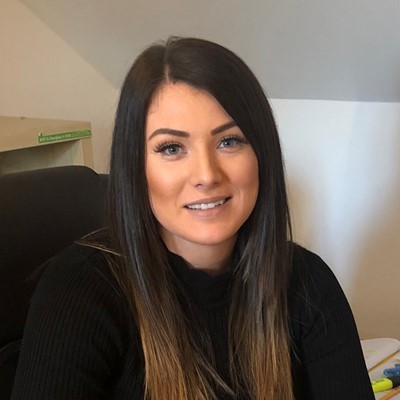 Emma Buckley
Emma is our Office & Sales Manager, managing the staff along with the responsibility of organising and co-ordinating the day to day running of the office operations and procedures. Emma specialises in EE and has over 9 years of experience and knowledge within the telecommunications industry. Emma has recently taken the next step within her position and is now securing all of the upgrading and new contracts for our EE customers. Emma is always striving to further her skills so that she can continue to build upon her strong customer relationships, providing them with the support and knowledge they deserve.
Francesca Marzella
Francesca is our EE Account Manager, specialising in EE, she manages all of our EE customer's accounts. Having helped out within the business for a few years, with a good knowledge of telecommunications, Francesca joined the company on a full time basis over 2 years ago. Working closely alongside Emma, she goes an extra mile to ensure all of our EE customers are looked after throughout the duration of their contract. Francesca strives to continuously widen her skills and knowledge while delivering a high standard of service.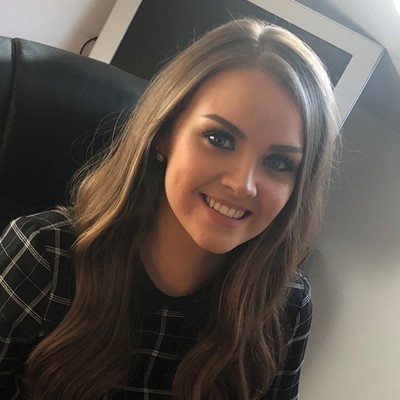 Danielle Coulthard
Danielle is our O2 Account Manager, specialising in O2, she manages all of our O2 customer accounts. Danielle has over 3 years telecommunications experience, with a great technical knowledge and undergoes regular network training to ensure she is always up to date with any new products and services. She has built great customer relationships and will always go above and beyond to provide a high quality service.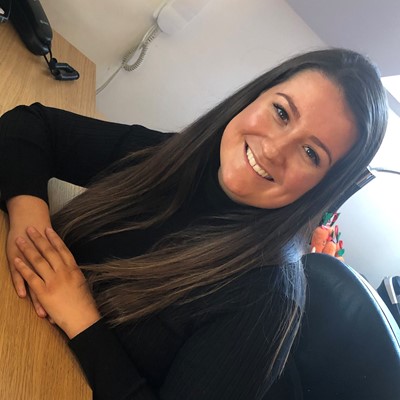 Hannah Richardson
Hannah is our Vodafone Account Manager, specialising in Vodafone, she manages all of our Vodafone customer accounts. Hannah has worked with the company for over 10 years now, having experience and knowledge spanning over all of the networks as well as within the utility side of the business. In addition to managing Vodafone accounts, she also manages our customers phone insurance via Supercover and handset warranty, ensuring repairs and replacements are carried out quickly and efficiently. Having a great all round knowledge of the business and industry, Hannah is a great asset to the company.